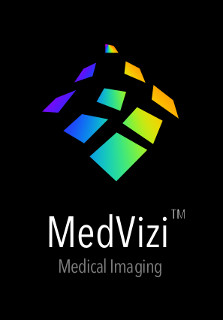 Problem We're Solving
Our Solutions
In the Literature
About Us / Contact
Privacy
About MedVizi™
Our Team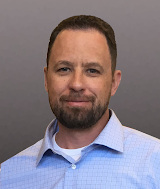 Bill Adams – MedVizi Founder
Motivated by a misdiagnosis of his mother's breast cancer which took her life, Bill is passionate about improving healthcare. He has improved quality (ISO 9000:2001, 13485), reduced costs and created new products generating millions in profits. Bill has worked for Intermountain Healthcare, Panasonic R&D, GE Healthcare and worked with Mayo Clinic. He holds a patent in 3D imaging and enjoys technical canyoneering.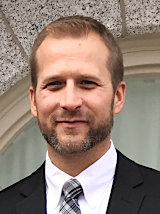 Dustin Stettler - MedVizi Director of Biz Dev
Dustin has 20 years of experience in healthcare. He was trained as a Cardiovascular Perfusionist at Drexel University and later went into medical device sales and management. He has worked for startups and Fortune 500 companies including Teleflex Medical, Striker and Danaher. Dustin enjoys working with key opinion leaders and serving in church callings.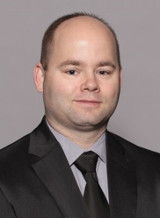 Advisor: Shannon Walters – Executive Manager of Stanford 3D Quantitative Lab - Stanford School of Medicine
The 3DQ lab is the 2nd largest 3D quantitative lab in the US. Shannon served in the US Army, is a leader in 3D and quantitative imaging and is a featured speaker at multiple trade shows including RSNA. He enjoys the outdoors and being a Scout Leader.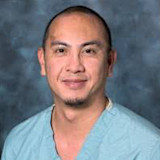 Advisor: Norman Gellada - Imaging Specialist, 3D Advanced Visualization - Cedars Sinai Medical Center
As both a military veteran serving as a Navy Corpsman and a veteran of radiology imaging, Norm helps educate and evaluate technologists for annual competency of 3D post processing techniques. Norm is named in six publications, previously worked as a CT Technologist at Kaiser Permanente and enjoys mixed martial arts.