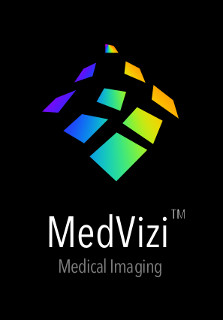 Problem We're Solving
Our Solution
In the Literature
About Us
Contact
About MedVizi™
We Believe Imaging can be Simplified to Improve Care and Reduce Costs
Founded in 2014 in Salt Lake City, Utah
We changed our name from VisiCache, LLC to MedVizi, LLC
Our Team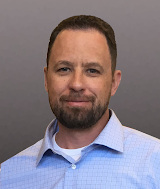 Bill Adams – Founder of MedVizi
Has developed new products generating millions in profits, holds a patent in 3D imaging and has worked for Intermountain Healthcare, Panasonic R&D, GE Healthcare. One of the motivators for developing MedVizi was a misdiagnosis of his mother's breast cancer which took her life. Bill is passionate about improving healthcare and enjoys snowboarding and technical canyoneering in the slot canyons of southern Utah.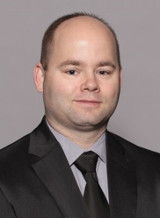 Advisor: Shannon Walters – Executive Manager of Stanford 3D Quantitative Lab, Stanford School of Medicine. The 3DQ lab is the 2nd largest 3D quantitative lab in the US. Shannon is a featured speaker at multiple trade shows including RSNA.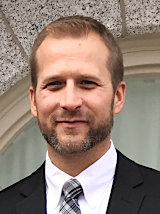 Dustin Stettler - Director of Business Development
Dustin has been actively involved in the medical arena for the last 20+ years. Trained originally as a Cardiovascular Perfusionist at Drexel University, later went into medical device sales and management. Dustin has had the great opportunity to work for a couple of small start-up companies along the way as well as three Fortune 500 companies; Teleflex Medical, Striker and Danaher. His clinical and sales experiences have taken him all over the country and around the world. Working with many KOL's across the globe has been the highlight of his career.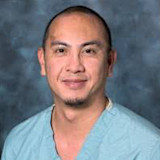 Advisor: Norman Gellada – Imaging Specialist, 3D Advanced Visualization, Cedars Sinai Medical Center
As both a military veteran serving in the Marines and a veteran of radiology imaging, Norm helps educate and evaluate technologists for annual competency of 3D post processing techniques. Norm is named in six publications and previously worked as a CT Technologist at Kaiser Permanente.